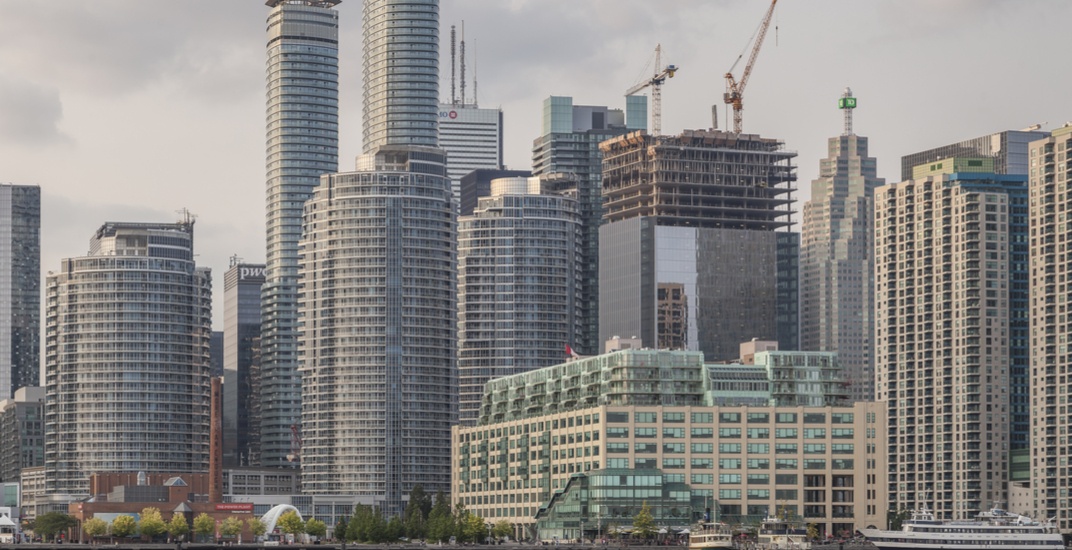 Signed a Purchase Agreement with a Builder? Lawyer Tips
Signed a Purchase Agreement with a Builder? Tips From a Real Estate Lawyer
If you are in the market for a new home, you may be considering purchasing from a builder. This can be a great option, but it is important to remember that there are some things you should keep in mind before making your purchase. A real estate lawyer can help guide you through the process and ensure that everything goes smoothly. Here are some of the most crucial things to keep in mind when purchasing a property from a developer.
Builder Reputation
One of the most important things to remember when purchasing a home from a builder is to research its reputation. See if they have completed projects in the past, and if so, whether those projects were completed on time.
Contract Review
Always have a real estate lawyer review your contract. Under section 73 (2) of the Condominium Act, purchasers have a 10-day cooling-off period in which they can withdraw their purchase and sale agreement. This is one of the most important steps in the process, as they will be able to identify any red flags or areas that could potentially cause problems down the road.
HST
The purchase price you pay includes HST. An HST rebate is also included in the purchase price, which is typically $24,000. This rebate generally goes to the builder. If you do not intend to reside in the home, the builder will not give you the rebate, resulting in an extra $24,000 in closing costs. You may be eligible to apply for the HST rebate directly from the CRA following the closing of the property. CRA offered two programs, including the New Housing Rebate and the GST/HST New Residential Rental Property Rebate.
Assignment Right & Cap on Levies
In some cases, the builder may include an "assignment right" in your contract. This means that they have the right to sell your unit to someone else before closing. If this is the case, make sure you understand the terms of the assignment and what fees you may be responsible for. Additionally, new developments are subject to development levies. It is important to ensure these are capped so that you are not faced with any unexpected costs.
Rent During Occupancy
You will be required to pay rent to the builder during the "occupancy period" (the time between when you take possession of your unit and when closing occurs). This includes property tax, condo fees, and interest on the outstanding balance. If you wish to lease your property during the occupancy stage, then you will need a clause which permits leasing along with builders' permissions.
Additional Charges
There are additional costs which may be involved in purchasing a home from a builder, including but not limited to land transfer tax, development charges, fees associated with meter connections, along with the cost of your real estate lawyer. It is important to be aware of these additional costs so that you can factor them into your budget. Purchasing a home from a builder can be a great option, but it is important to remember to take some extra steps in order to protect yourself.
Conclusion
If you are considering purchasing a home from a builder, it is important to keep these things in mind. A real estate lawyer can help guide you through the process and ensure that everything goes smoothly. With their help, you can be sure that you are making the best decision for your needs